Best known for her role as Daenerys Targaryen in Game of Thrones, actress Emilia Clarke looked gorgeous (but so different IRL!) while out and about promoting her film Me Before You.
She went on Good Morning America in this mint Roksanda A-line dress, complemented with nude Louboutins. She looks like a vibrant breath of fresh air. Oh, and side note: She seems to be one of those people who look just as good brunette as they do blonde. Gorgeous!
The Luxe Look
Get the Luxe Look ~ Dress: Roksanda // Shoes: Christian Louboutin
The Luxe Look Total: $2,399
–
I found a couple of ways to get very similar looks for so much less! Take a look…
Luxe Look for Less
Get the Luxe Look for Less ~ Dress: Komarov // Shoes: Pleaser
Luxe Look for Less Total: $147
–
Luxe Look for a Steal
Luxe Look for a Steal Total: $63
–
FACEBOOK  |  TWITTER  |  INSTAGRAM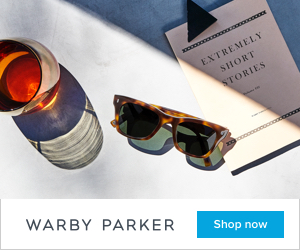 This post contains affiliate links/ads and I will be compensated if you make a purchase after clicking on my links.